One week…one location…one opportunity to Experience POWER in 2023.
August 14-17, 2023 · Westin Savannah · Savannah, GA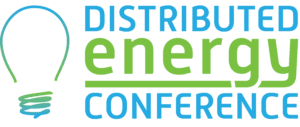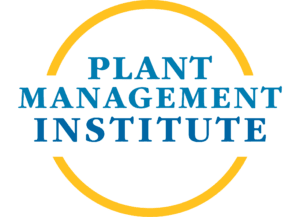 From traditional central power stations and grid infrastructure to distributed energy resources and the hydrogen economy, Experience POWER week covers all aspects of the electric power sector through its multiple co-located events and leads the global energy transition to cleaner power sources.
Sectors You Will Access
Acquire the right leads…to drive more sales…to increase profitability…to elevate brand recognition…to lead the power generation industry in its transition to cleaner power sources.
Decision-Makers You Will Meet
Sr. Director/Director/Plant Management
Sr. Vice President/Vice President
Sr. Engineer/Engineer/Engineering
C-Level/Owner/Partner
President
Meet the Right People and Make the Right Connections
Let us create a marketing program and sponsorship to launch your growth and profits TODAY.
Contact Philip Gay for more information! pgay@accessintel.com or 713-343-1886