Experience POWER Week provides an even greater opportunity for conversations and business-building through its multiple co-located events, bringing decision-makers across multiple verticals within the power generation industry directly to you.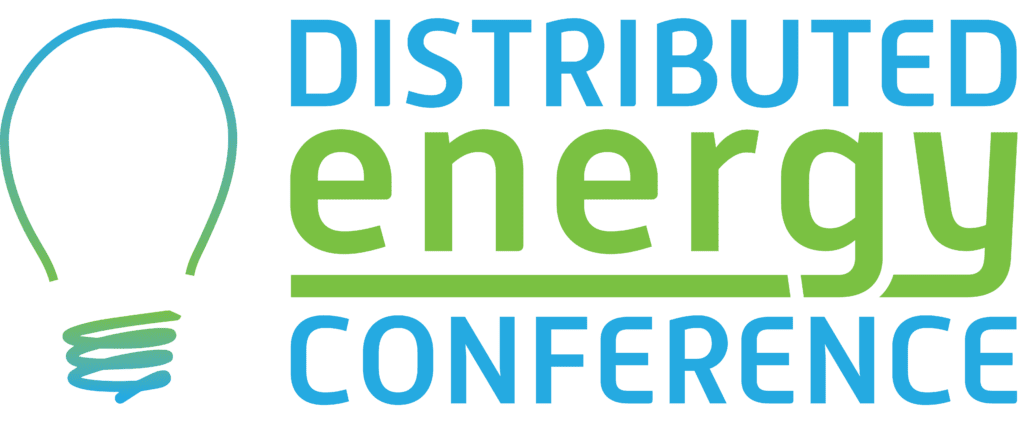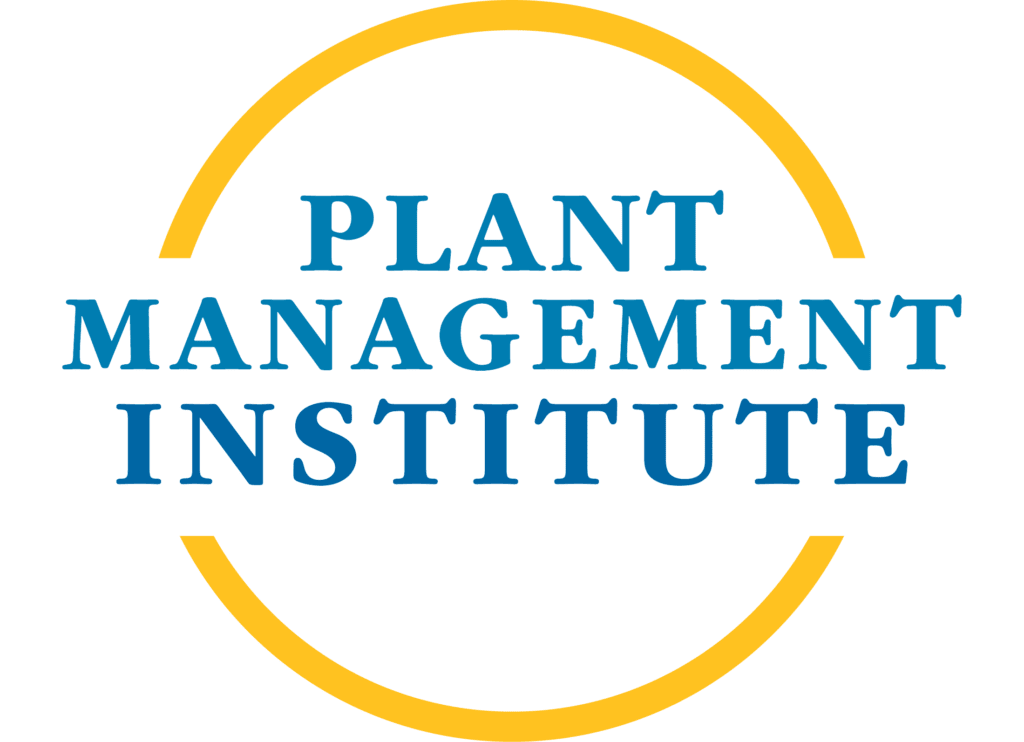 Let's make a plan to increase sales and exceed your goals in 2023!
Please fill out the form below to request the event prospectus for our 2023 co-located events.