2022 Call for Participation
---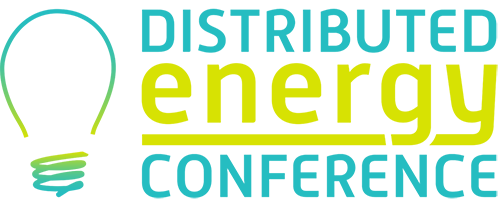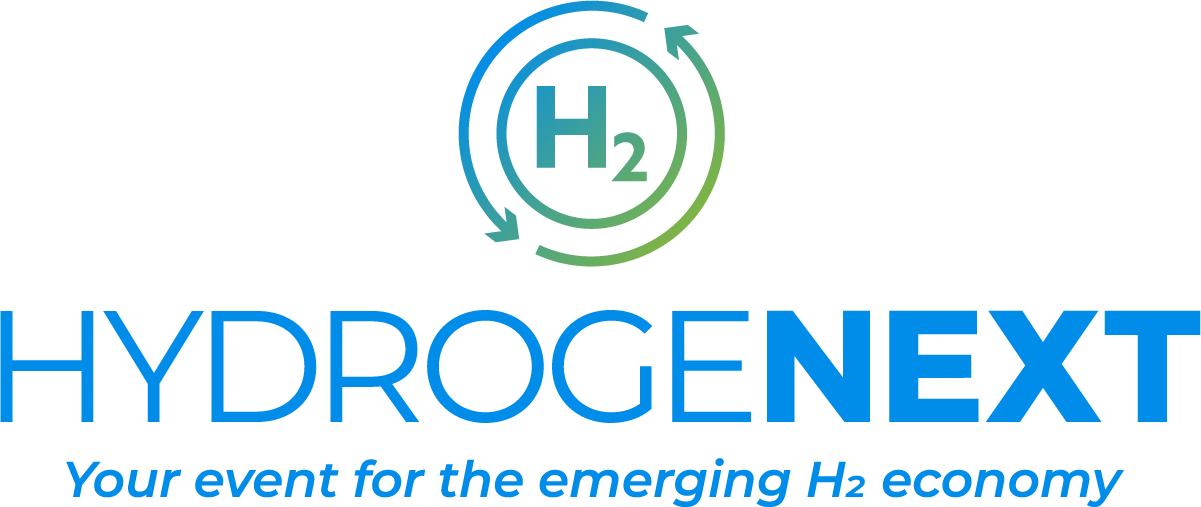 The 140th Anniversary of POWER magazine hails in a new year of events catered just for you, and the POWER Events team is excited to issue an industry-wide call for participation.
Learning sessions covering all aspects of power generation—from both business and technical perspectives—provide the power community with insight on current news, regulations, and changes impacting the industry. The events provide a place for peers to have open conversations, not only with each other, but also with leading experts sharing insight on developing technologies and proven solutions that can be implemented to improve plant, power system, and business operations.
All submissions are reviewed for content and relevance by a committee made up of industry leaders, utility managers, and other experts. Abstracts are selected based on their relevance to industry needs and value offered to attendees. Case studies co-presented with actual end-users from the power sector will be given preference, and all proposals considered sales pitches or overly promotional will be rejected.
Submission deadline has passed.
Things to keep in mind:
POWER Events seminars consist primarily of webinars, panel sessions, or short presentations. Typically, 3–4 speakers/panelists will participate in a 60- to 90-minute session designed to be interactive and lively with time allotted for questions and answers.
POWER Events content is presented in focused forums to best serve the markets within the power generation community.
Presentations should be concentrated on the following areas: new technologies and innovative solutions, end-user case studies and lessons learned, best practices, and strategic planning.
Absolutely no sales pitches or marketing presentations will be approved.
Please keep abstracts to a maximum of 300 words.
By submitting an abstract you commit to participate in person at the event in Denver, Colorado the week of October 3rd if your abstract is accepted.
* Required fields.